Mission Focused IT
We create better experiences through
technology by connecting, protecting, and
inspiring the communities of modern
educational and governmental systems.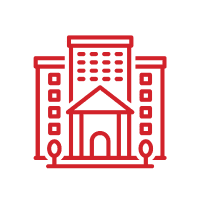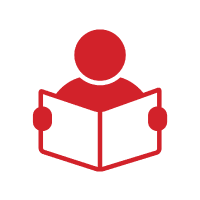 10,000,000+
Students Impacted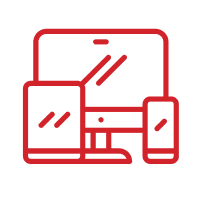 1,000,000+ Devices
Deployed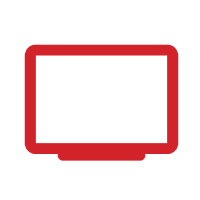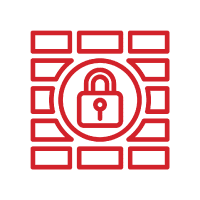 5,000+
Firewalls Configured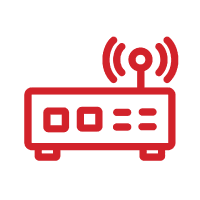 25,000+
Switches & APs Implemented
The only SLED-focused one-stop partner
Let Us be Your Strategic Technology Partner
Unique among technology service providers, BridgeTek Solutions and Lockstep are the only full-service IT organizations focused on serving the SLED market in the Southeast. With decades of SLED-focused experience, we understand how to deliver innovative, market-driven, scalable, and cost-effective solutions. Our client retention rate & unique solution set delivered with unmatched expertise underscores our ability to resolve complex issues with best-of-class products as well as managed services, security, engineering, and infrastructure need.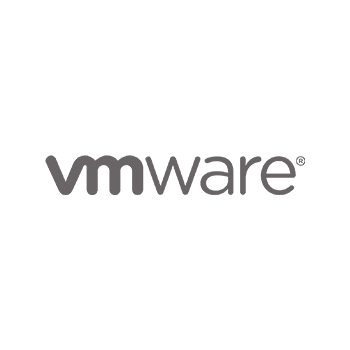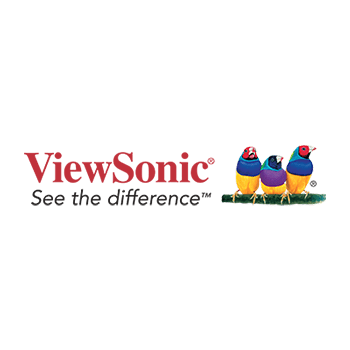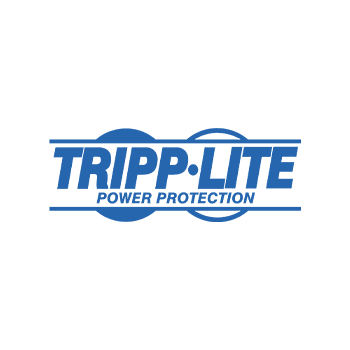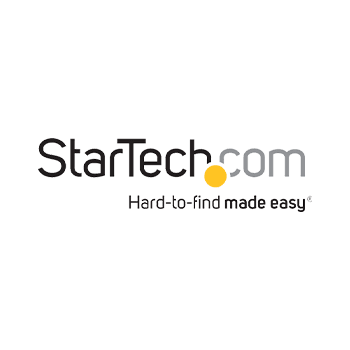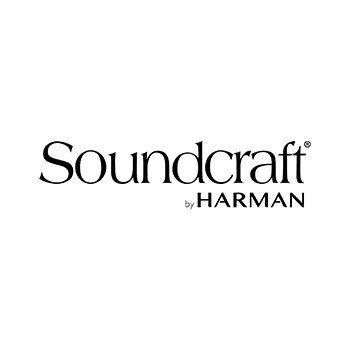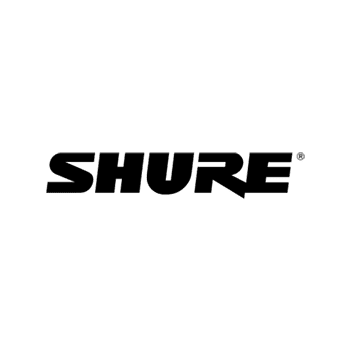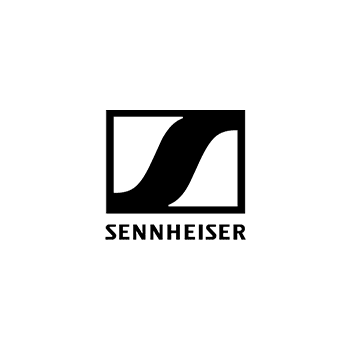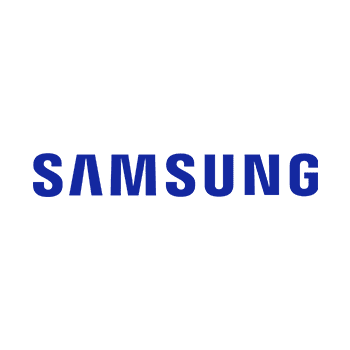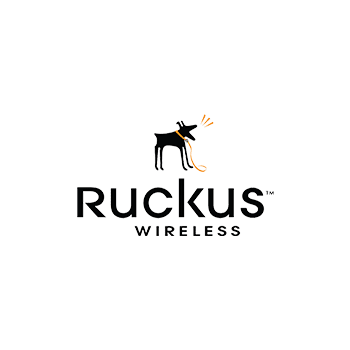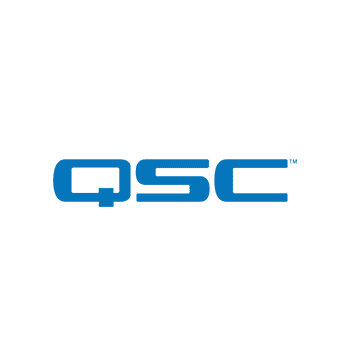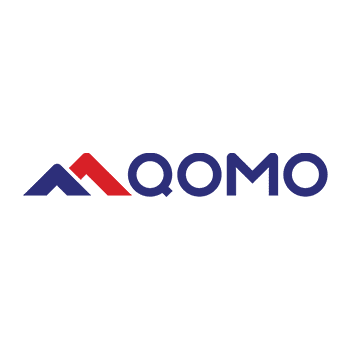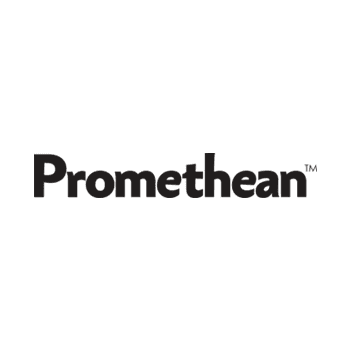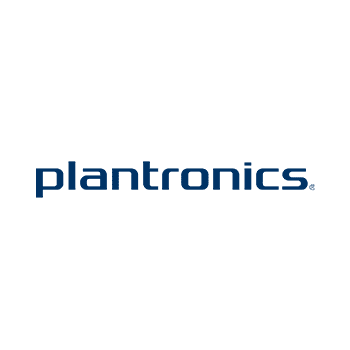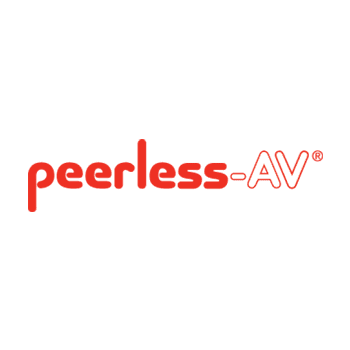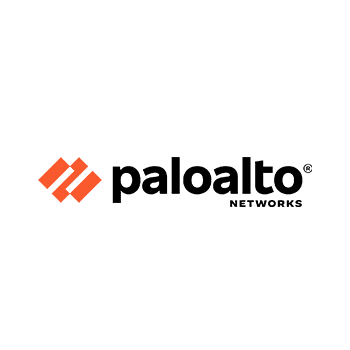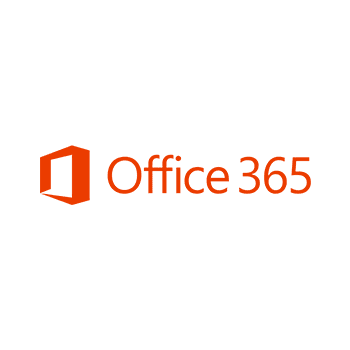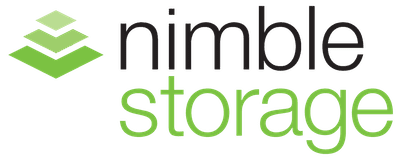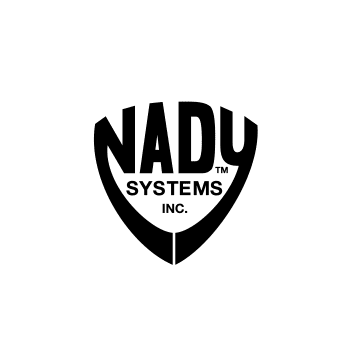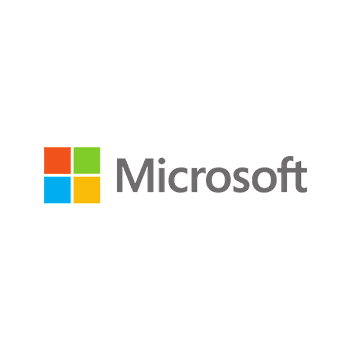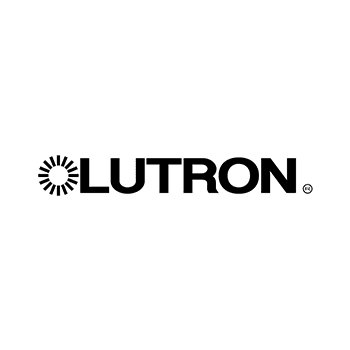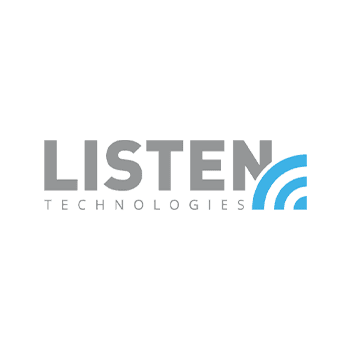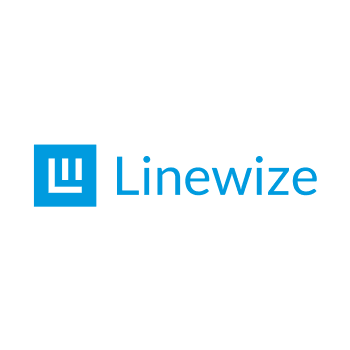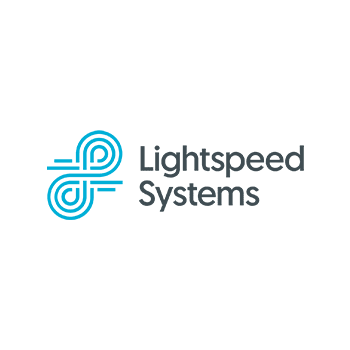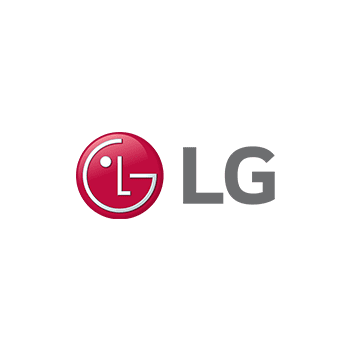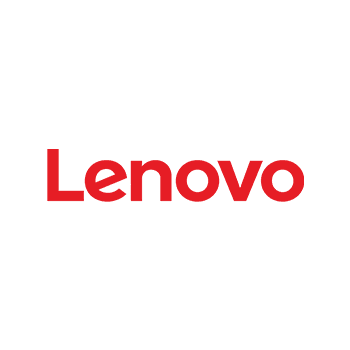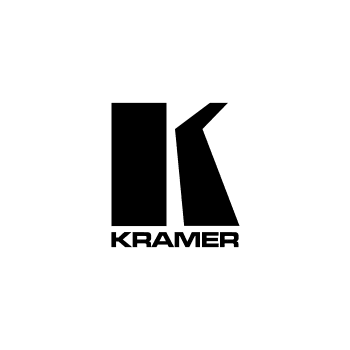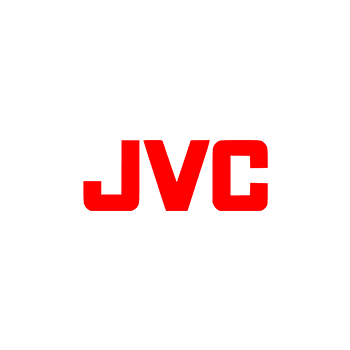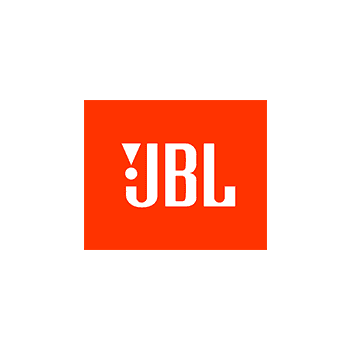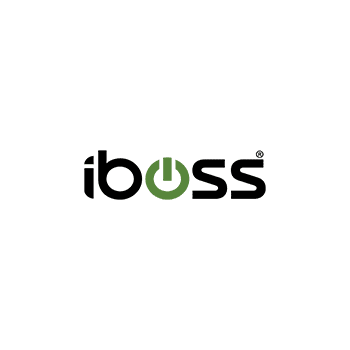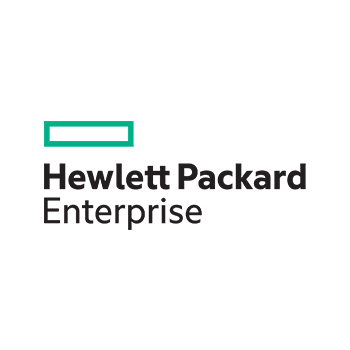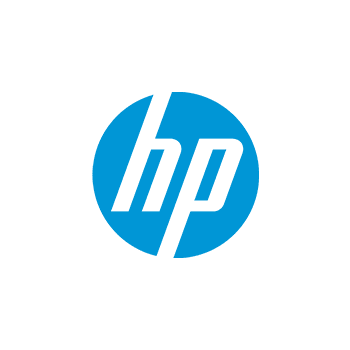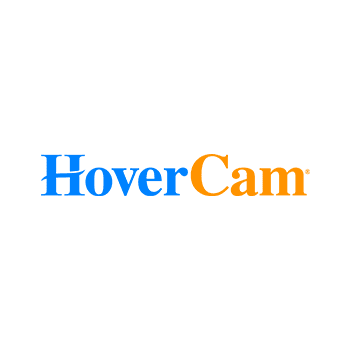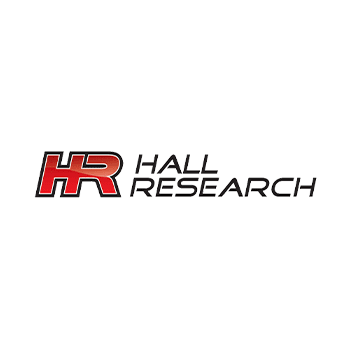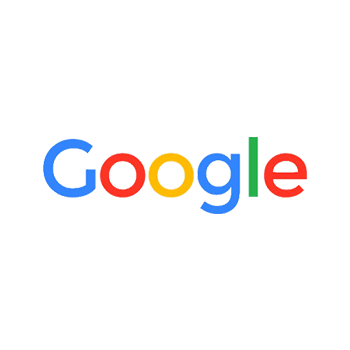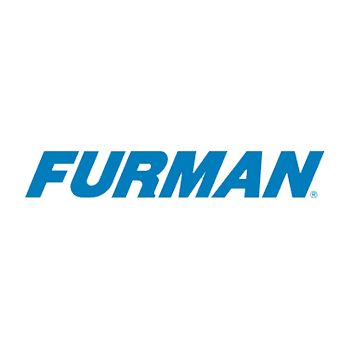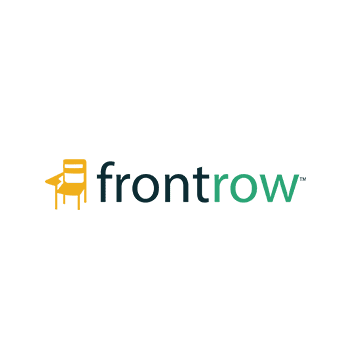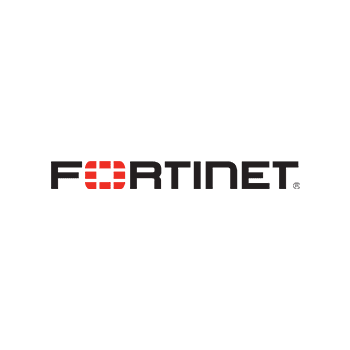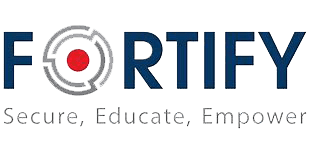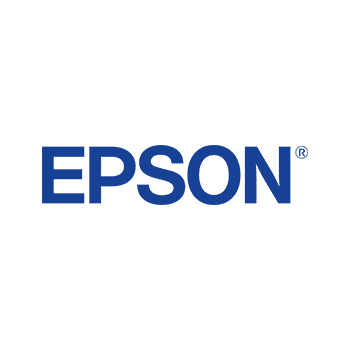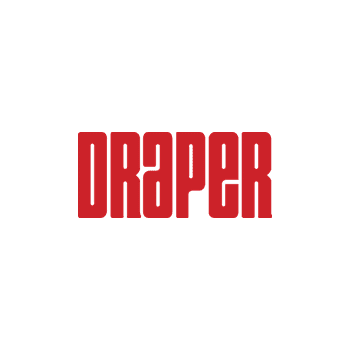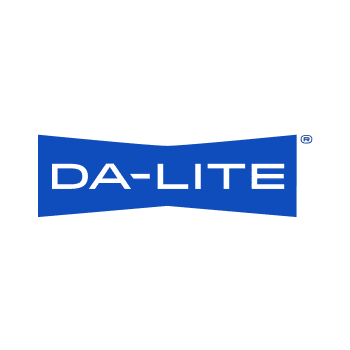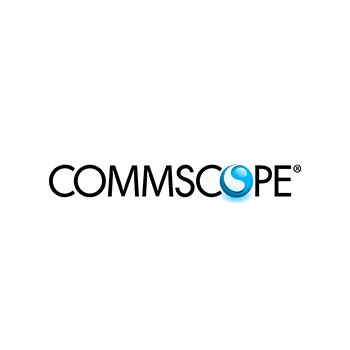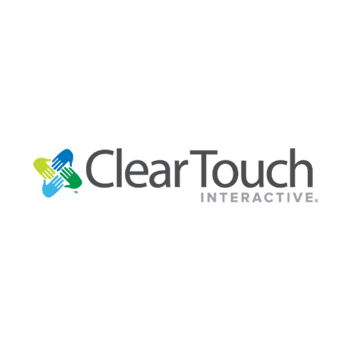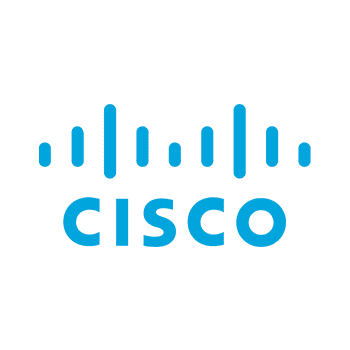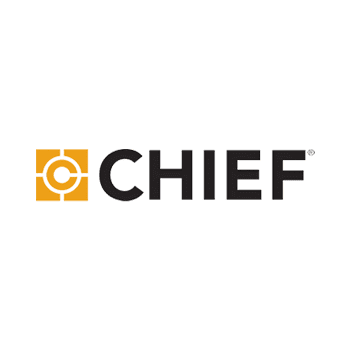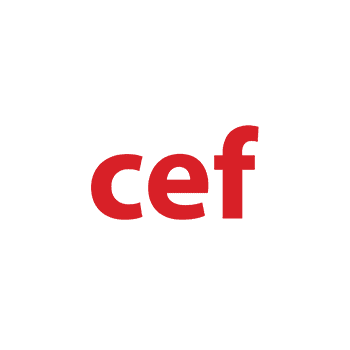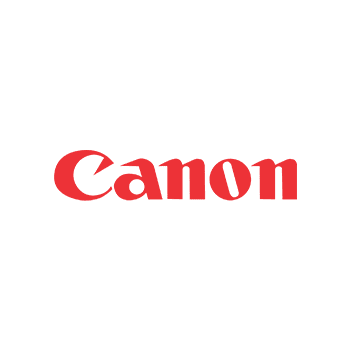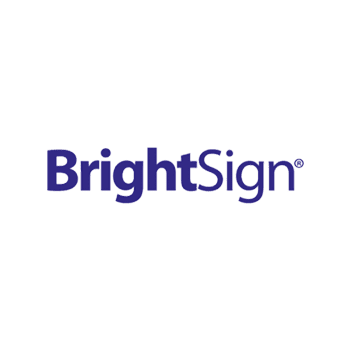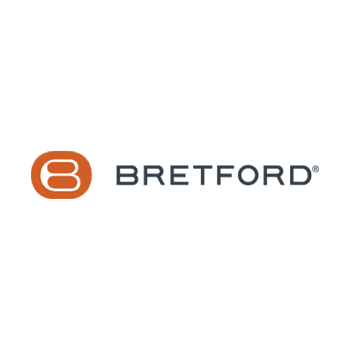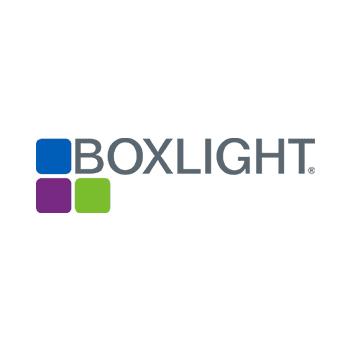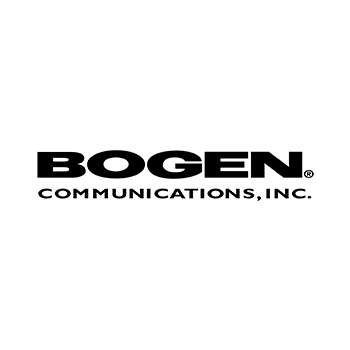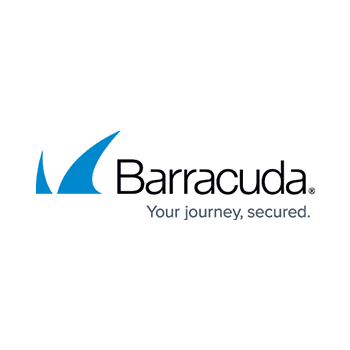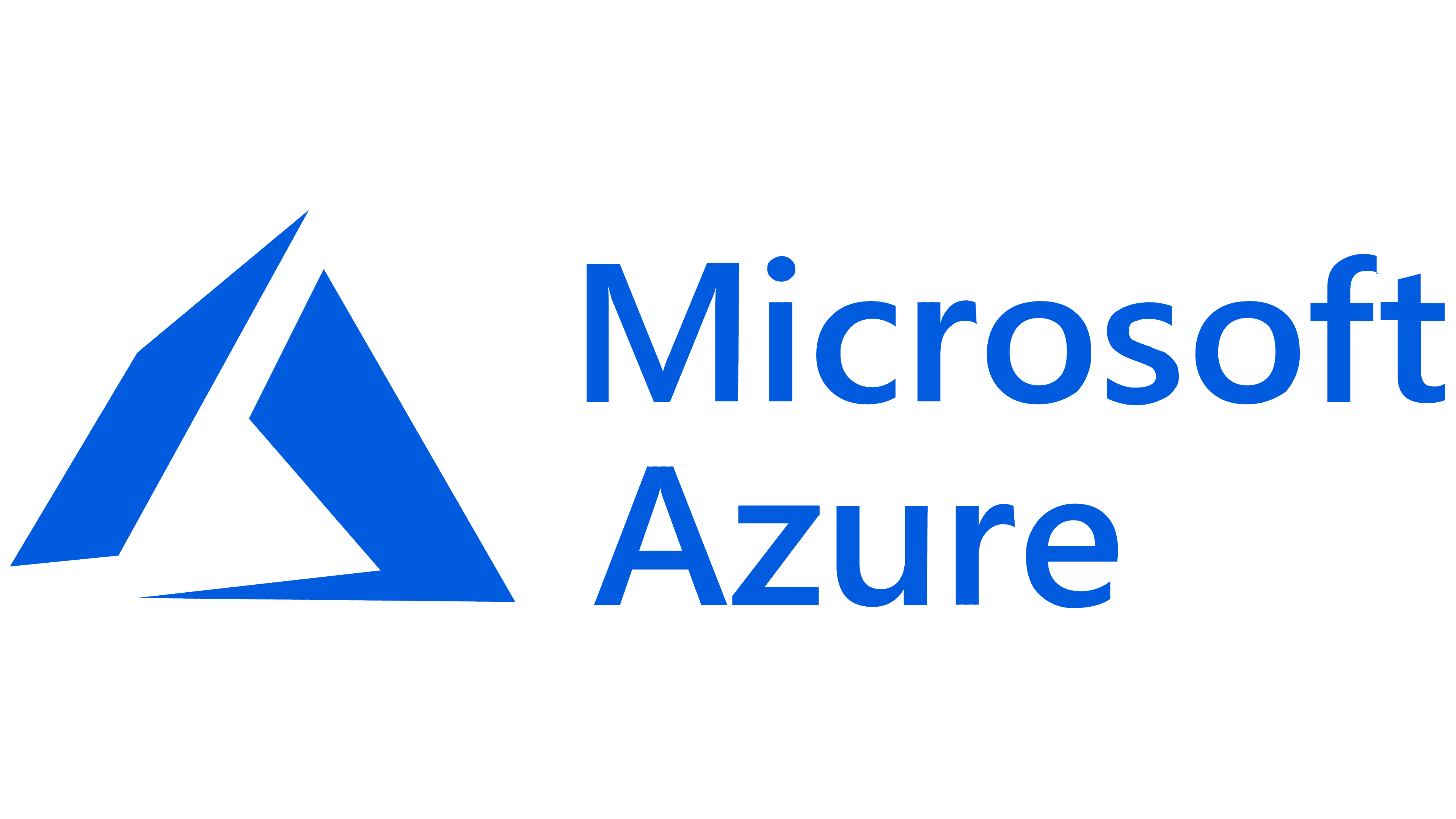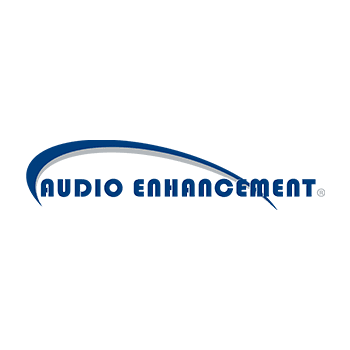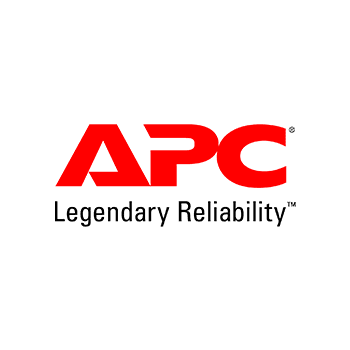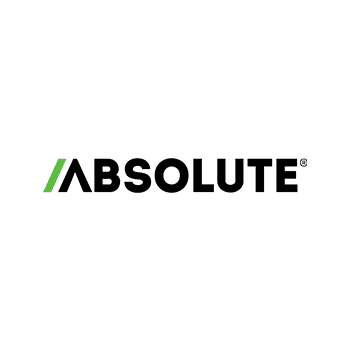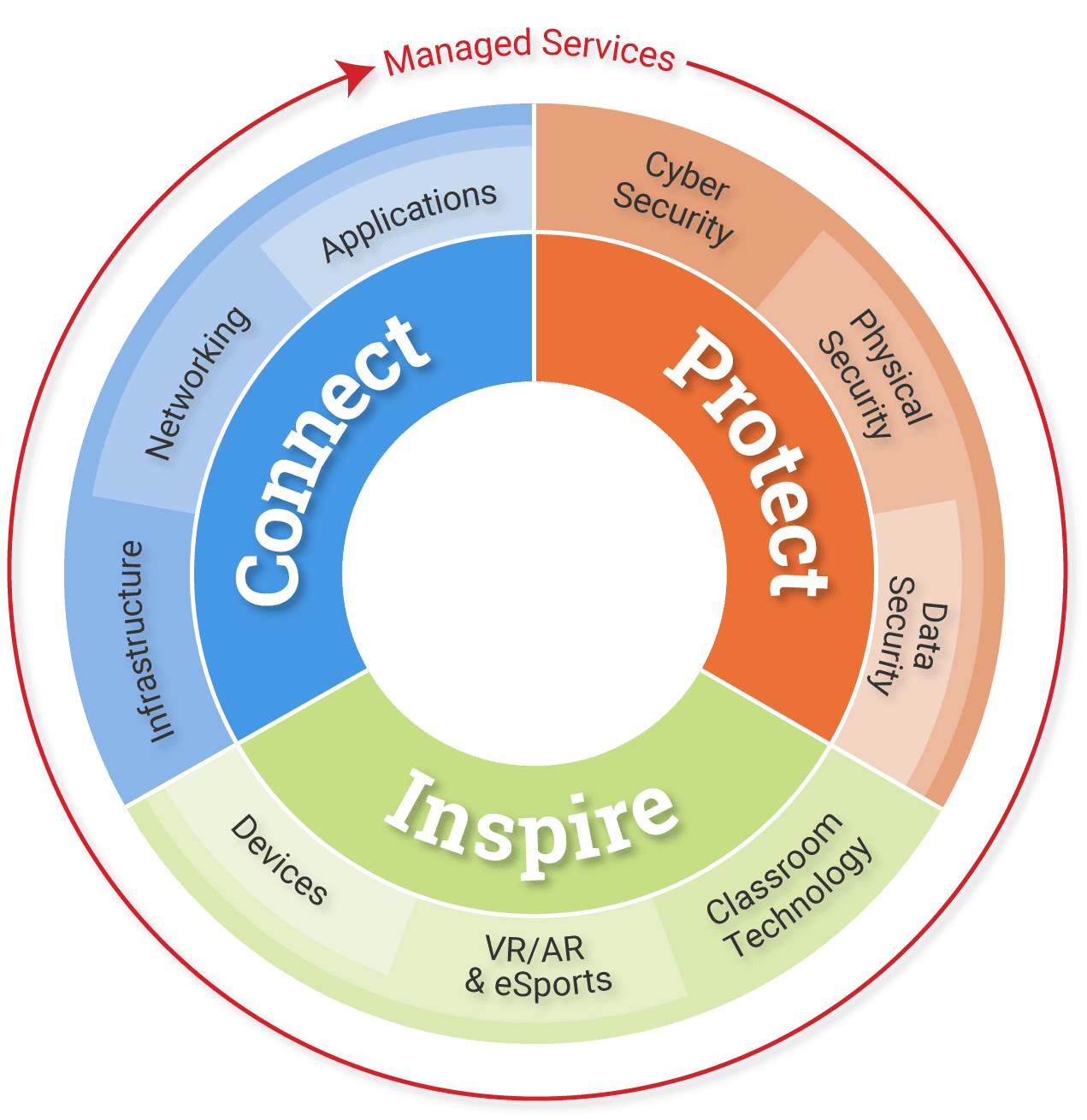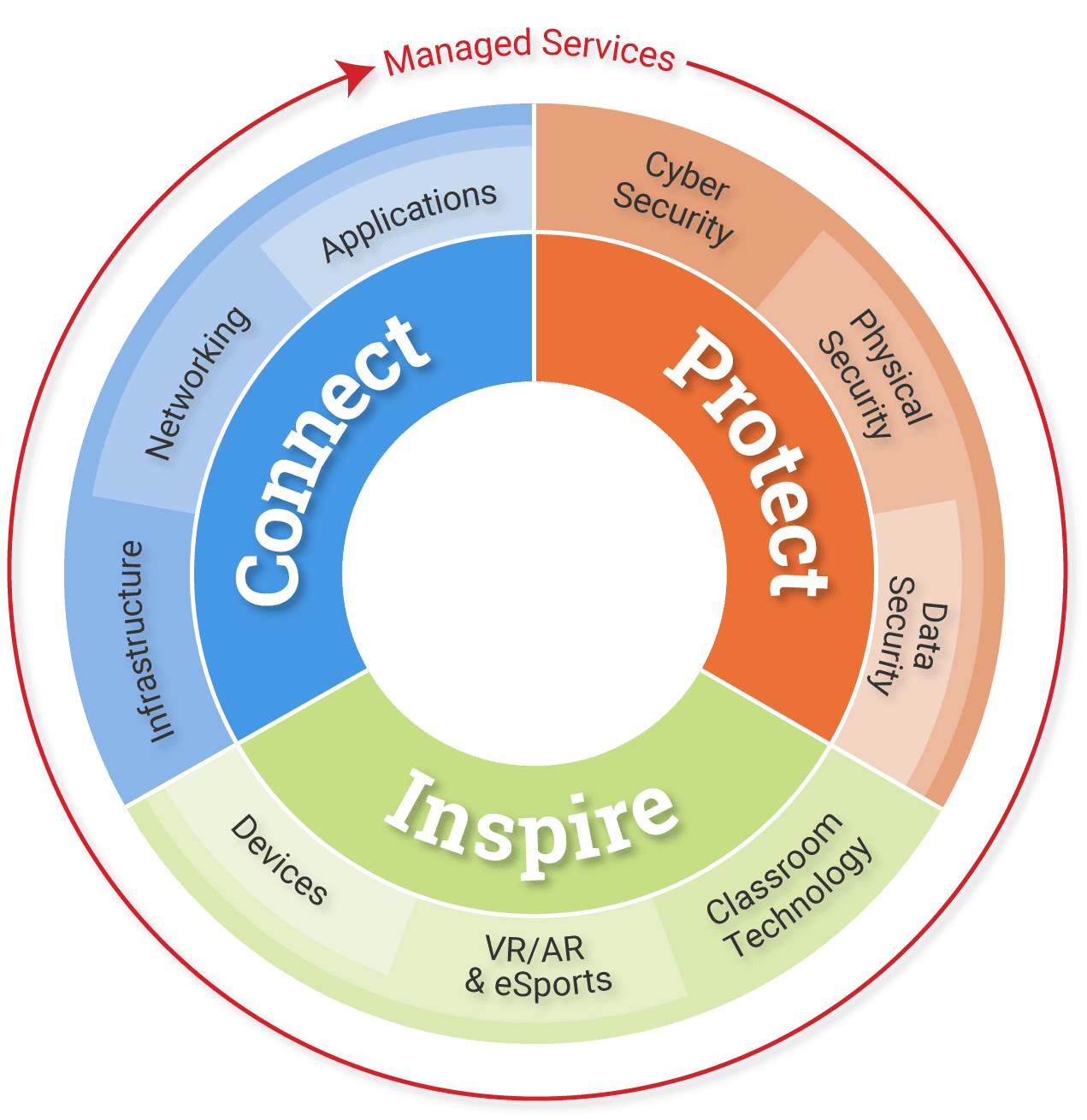 Managed Services
Wireless Management
Firewall Management
Patching/Update Audit
Network Management
Data Backup & Recovery
Asset Management
Cloud Management
Vulnerability Management
DaaS
Managed Internal Broadband Services
Security Advisory
Classroom Technology
Interactive Boards
Devices
VR & AR
Software
Remote/Hybrid Learning
Digital Signage
eSports
Infrastructure & Networking
Endpoint & Network Management
Applications
Cloud Management
Data Center
Cybersecurity & Physical Security
Assessments
Anti-Malware & Anti-Phishing
Ransomware Protection
Regulatory Compliance
Firewall & Intrusion Defense
Mass Communication
Video Surveillance
Door Access
Alert Notification Systems
Seamless Soultions
EXPERTS IN THE SLED SPACE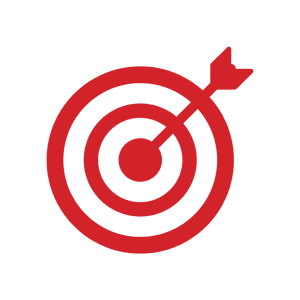 Proven track record of delivering success in SLED markets with industry-leading technical expertise.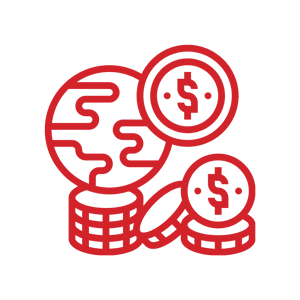 Experienced with SLED funding and procurement process, making us a true partner for compliance, ease of purchase, and competitive pricing.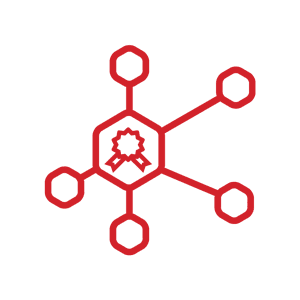 Robust industry certifications and a technology vendor network of over
100 partners.
Our Goal
Fostering Long Lasting Relationships
At BridgeTek Solutions, we think of every client as family. It is our mission not only to provide long-lasting products and services to our customers, but to foster long-lasting relationships as well. See a few words from the loyal people we consider part of the family.
Get Focused
Just say the word and we'll reach out to begin your free, no obligation IT assessment.