"The greatest ROI is knowing your decisions will help a generation succeed."
To prepare students for career readiness in a rapidly changing world, colleges and universities are shifting toward more personalized and collaborative learning environments and smart campuses. BridgeTek's next-generation educational solutions deliver the capabilities your institution needs to successfully adopt this new learning environment.
';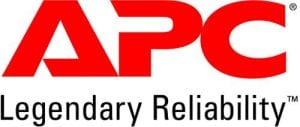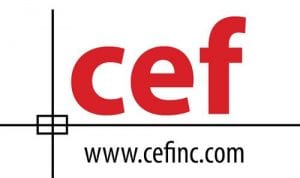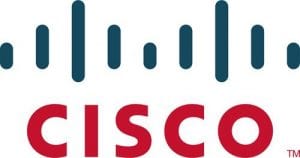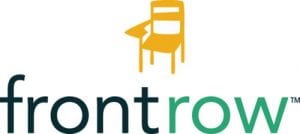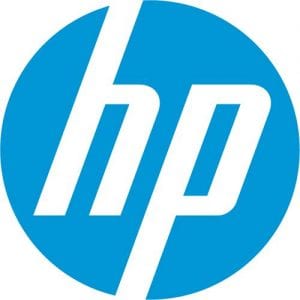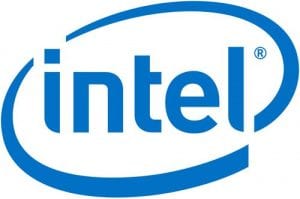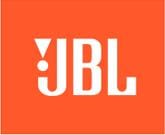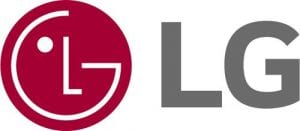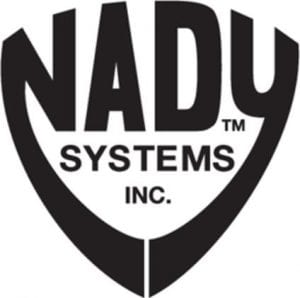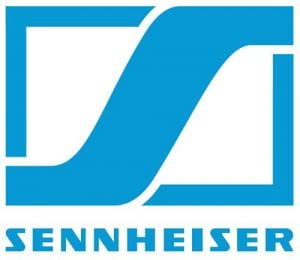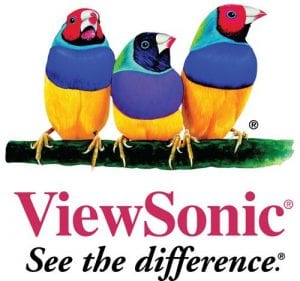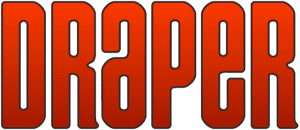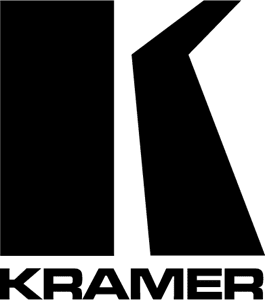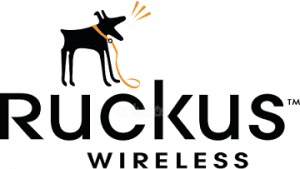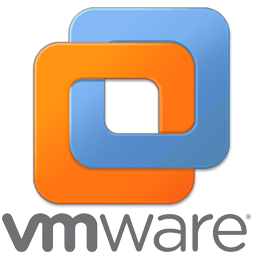 Devices
Deliver innovation across your institution, improve student success, and create a secure and vibrant campus.
Laptops/Chromebooks
Desktop/Workstation
E-Sports Labs
Virtual Labs
Staff Augmentation
3-D Print/Printers
White Glove Service
Collaborative technology is vital to preparing college students for their transition into the workforce and the development of successful careers. From collaboration hubs and front-facing teaching in large lecture halls, to virtual desktops in computer labs, we will create the optimal collaborative learning environments for your campus.
Interactive Panels
Projectors
Classroom Audio
Room Control
Document Camera
Conference Room
Digital Signage
With the right technology, you can seamlessly connect teachers and students—and deliver the reliability, security, and performance required for virtual classrooms.
Lesson Capture
Google
Office 365
Interactive Software Support
E-Learning
Remote Learning
Classroom Furniture
Keep your classrooms up-to-date with furniture that works with your technology solutions. As the landscape of your classroom changes, rely on us to provide customizable and versatile furniture that accommodates your specific needs.
The need for campus-wide safety and seamless communication is rapidly increasing. By combining our team's expertise with partners who specialize in higher education, we can ensure state-of-the-art security systems as well as efficient and unified communication.
Security Cameras
Mass Notification Solution
Vape Detectors
Door Access
Connectivity
Today's students operate multiple devices demanding strong wireless network access. We will help you modernize your infrastructure to provide a stellar digital experience while protecting the users and the campus.
Switching
Routers
Wireless
Servers
Storage
Disaster Recovery
Cloud Services
Content URL Filtering
Firewall
Email Security
DNS
End Point Security
We provide the total package for every application integrating our technical expertise, easy to use solutions, innovative products, and top-quality service. Our service department instills confidence with our professional knowledge and timely responses to any unexpected issues.
Engineering
AV Classroom Technology
Structured Cabling
Professional Development