Enhance Remote Learning with BridgeTek
Learn how Cisco Meraki networking and security solutions help schools adapt to new learning models.
Latest Insights
From Our Blog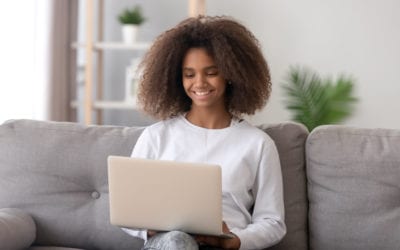 A 2019 study found that 67% of educational software product licenses go unused. In some schools, that number jumps to 90%. Which brings up the question: What's your educational organization's percent of unused licenses? If it's 1%, it's too much. Every cent you spend...