How We've Helped
Case Studies
The team at BridgeTek Solutions played a key role in helping deploy HP Classroom Manager in the Rock Hill, South Carolina Schools.
Spartanburg School District Seven
The BridgeTek team installed the panels and provided onsite support on this project for the Spartanburg Seven School District in South Carolina.
Latest Insights
From Our Blog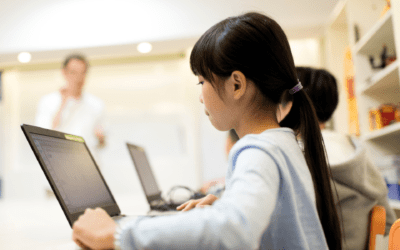 Cutting-edge technology's impact on the way students learn has reshaped the classroom experience. Better performance in the education arena aligns closely with encouraging students to interact and collaborate creativity. As a result, traditional learning methods –...