BridgeTek Solutions can help ease the next generation's transition through each grade by enriching their learning environments and driving successful student outcomes. The classroom is a student's home away from home, and the atmosphere you create sets the tone for learning. Modernize your classroom and integrate the latest digital solutions to engage students and inspire learning. We provide solutions to K-12 public, charter, and private schools.
';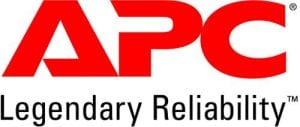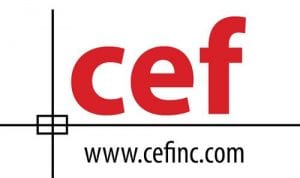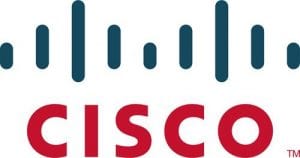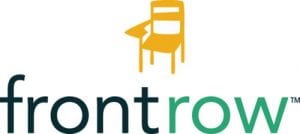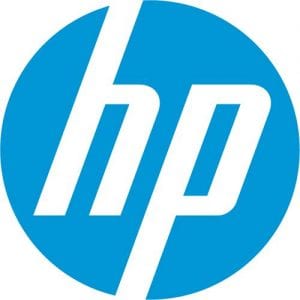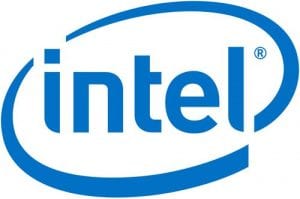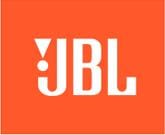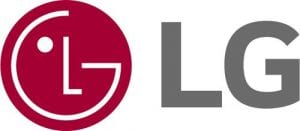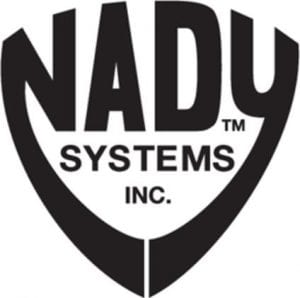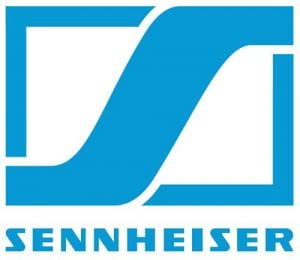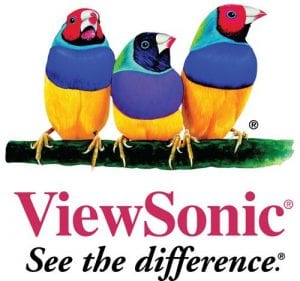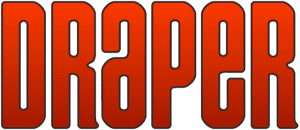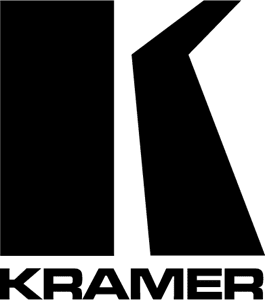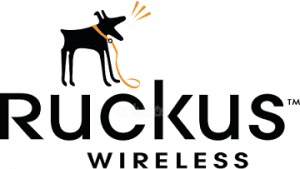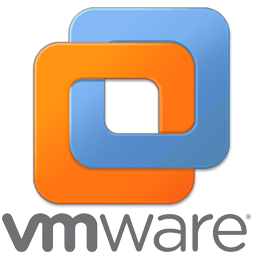 Devices
We offer customized solutions for all your device needs either as a district-wide 1:1 deployment or a singular desktop replacement.
Laptops/Chromebooks
Staff Augmentation
Printers
Classroom Manager
A/V & V/R
E-Sports
White Glove Service
A/V solutions for education provide transformative ways of teaching students and expanding their perspective. Integrating interactive A/V solutions into the classroom ensures students stay engaged and enthusiastically explore a wider scope of skills.
Interactive Panels
Projectors
Classroom Audio
Room Control Systems
Document Cameras
Sound Systems
Auditoriums & Gymnasiums
Conference Rooms
Digital Signage
The classroom of the future does not need to involve a physical classroom. With the right software and tools, educators can ensure that students can easily access assignments, collaborate with peers, and be able to reach their instructor whenever they have a question. Even if your school is not yet one-to-one laptop capable, we can help create a remote learning strategy that ensures equity of access for students and helps teachers keep lesson plans on track.
Lesson Capture
Google
Microsoft & Office 365
Interactive Software Support
E-Learning
Blended Learning & Hybrid Learning
Charging Stations and Carts
Collaborative Workstations
School-Wide Safety and Communication
The need for school-wide safety and seamless communication is rapidly increasing. By combining our team's expertise with partners who specialize in early education, we can ensure state-of-the-art security systems as well as efficient and unified communications.
Intercom, Paging, Bells & Alerts
Intercom Paging Bells
Panic/ Alert System
Vape Detectors
Security Cameras
Door Access
VOIP
SIP End Points
Digital signage
Connectivity
A secure network and wireless infrastructure backbone are crucial to effective classroom transformation. We will help you modernize your infrastructure to provide a stellar digital experience while protecting the users and the school.
Switching
Routers
Wireless
Servers
Storage
Disaster Recovery
Cloud Services
Content URL Filtering
Firewall
Email Security
DNS
End Point Security
Services
We can help you design, develop, and manage your technology environments to maximize your results.
We provide the total package for every application integrating our technical expertise, easy to use solutions, innovative products, and top-quality service. Our service department instills confidence with our professional knowledge and timely responses to any unexpected issues.
White Glove Engineering
AV Classroom Technology
Structured Cabling
Endpoint Security
Professional Development