New Name, Same Exceptional Service!
New Name, Same Exceptional Service!
Introducing Lockstep Technology Group: Keeping You a Step Ahead of the Technology Curve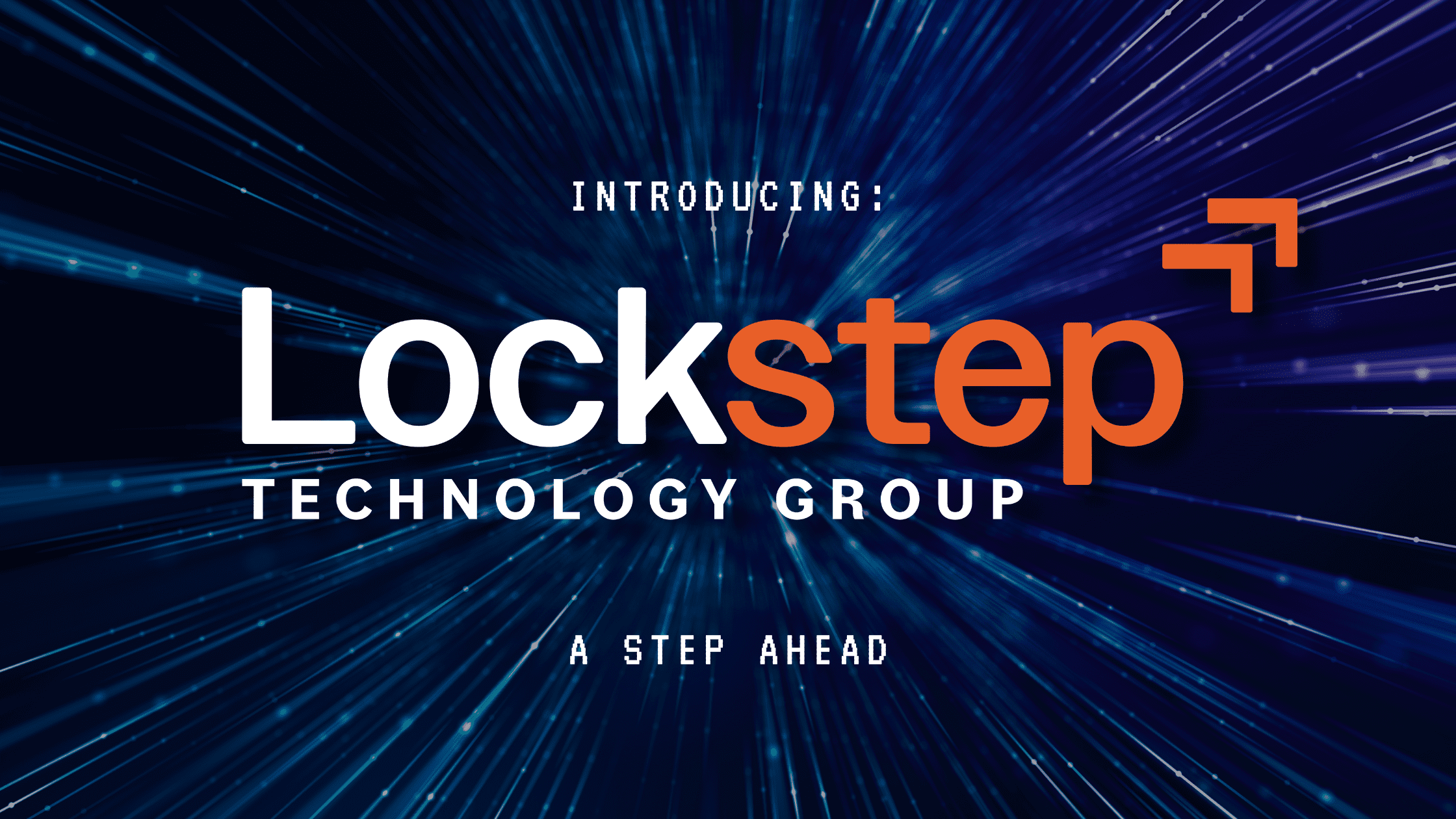 We are excited to announce a significant milestone in our company's journey: our official rebranding as Lockstep Technology Group.
The dynamic portfolio of BridgeTek Solutions, Transformyx LLC, and Lockstep Education will consolidate as Lockstep Technology Group as we set forth on our aspiration to provide mission-driven organizations world-class technology solutions with a local touch.
What does this mean for you?
You now have access to our passionate team of experts across the southeast, whose knowledge of a broad range of cutting-edge solutions will empower your success. With evolving services encompassing network infrastructure, cloud solutions, devices, cybersecurity, managed services, and strategic consulting, we have the ability to support you at every step of your journey, whether you require a comprehensive digital transformation strategy or targeted technology solutions.
Over the next few weeks, you will start to notice changes in our branding, website, and communication channels as we transition to the Lockstep Technology Group identity. During this period, we will ensure a seamless experience and uninterrupted support.
Thank you for your ongoing trust and partnership. Together, we can navigate the evolving technology landscape, embrace new opportunities, and reach new heights.