Mission Focused Security
We create better experiences through technology by
connecting

,

protecting

, and

inspiring

the communities
of modern Educational and Governmental systems.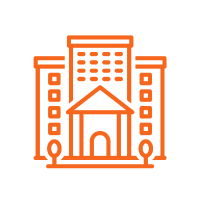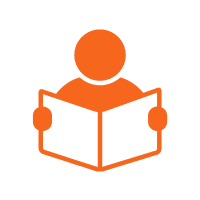 10,000,000+
Students Impacted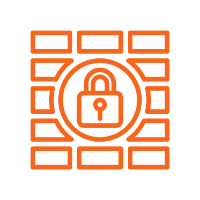 5,000+
Firewall Configured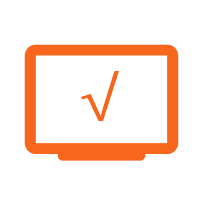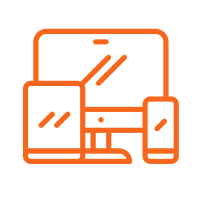 1,000,000+
Devices Secured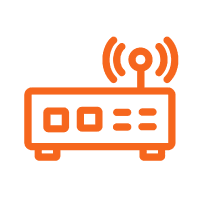 In our current threat environment, SLED organizations across the nation continue to face increased ransomware and other attacks that require a proactive and comprehensive approach to addressing vulnerabilities. Lockstep's best practices for SLED simplifies the security journey, incorporates industry frameworks (NIST and CSF) and ensures every organization is on a path to protect its constituencies and data.
Security Assessment & Advisory as a Service
This foundational service will strengthen the organization's security posture and create a cyber security plan that ensures it remains safe in an ever-increasing threat environment. Included in this service are the following: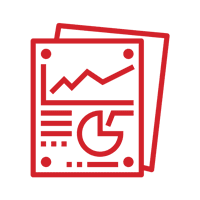 Comprehensive Assessment
A Foundational Security Assessment (FSA) that provides insight for immediate action and the district's security roadmap.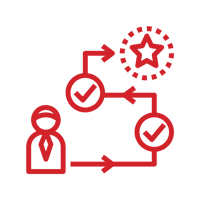 Security Roadmap

Creation of a security roadmap for the district which will allow IT leaders to determine how to optimize resources to create a secure learning ecosystem.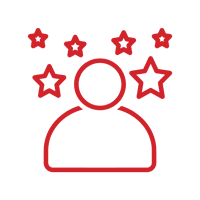 Resource Access

Ongoing access to CISO-level resources to ensure the security roadmap is being executed.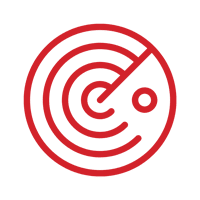 Vulnerability Scans

Multiple vulnerability scans over a year and review of the results.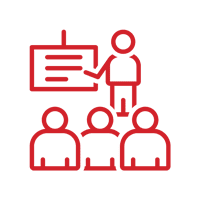 Executive Presentation

As district leaders become more aware of growing security threats, this presentation creates a framework for collaboration beyond IT.
 Focused Security Services
Hundreds of organizations have leveraged the security expertise of Lockstep to remediate their current environment and execute on their security strategy. With a framework built with K-12, Higher Education and State and Local government clients, the security team at Lockstep holds expertise in the following areas:
Adversarial Engagements
External/Internal Penetration Testing
Lateral Movement
Privilege Escalation
Phishing
Web Application Penetration Testing
Active Directory Expertise
Security Best Practice Examination
Development of Secure AD Environment
Vulnerability Management
Find/Assess Vulnerabilities 
Remediation Plan Development
Product Installation and Optimization
Network Access Control (NAC) 
Endpoint Detection and Response (EDR)
Security Incident and Event Management (SIEM)
Identity and Access Management (IAM)
Email Security
Cloud Security
Security Governance Expertise
Risk Program Development
Create Organizational Risk Management Program
Conduct Risk Assessments
Policy and Procedure Development
Information Security Policies and Procedures
Business Continuity Planning
Disaster Recovery Planning
Training and Testing Plans
Managed Services to Augment Security Operations
These services aim to augment a team that is focused on maturing their security stance, but may lack sufficient resources.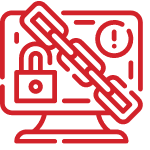 Vulnerability
Management aaS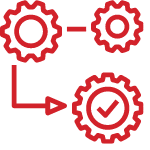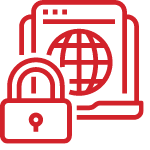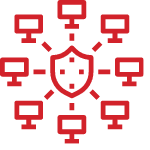 Backup, Recover & Replication aaS
Certified Information Systems Security Professional (CISSP) | Certified Information Systems Security Officer (CISSO) | Certified Ethical Hacker – Master (CEH-M) | Certified Penetration Testing Engineer (CPTE) | ISO 27001 Lead Implementer/Lead Auditor | PCI Qualified Security Assessor (QSA) 
Certified Information System Auditor (CISA) | Certified Information Security Manager (CISM) | DHS Certification Network Assurance | DHS Certification Cyber Incident Analysis & Response | DHS Certification Cyber Ethics | DHS Certification Digital Forensics | DHS Certification Cyber Law and
White-Collar Crime
Want to learn more about our services?
Download our security services overview!