Big News: We're Joining Forces
with Lockstep Education
Big News: We're Joining Forces with
Lockstep Education

Lockstep Technology Group and BridgeTek Solutions have joined
forces to deliver transformative educational IT solutions.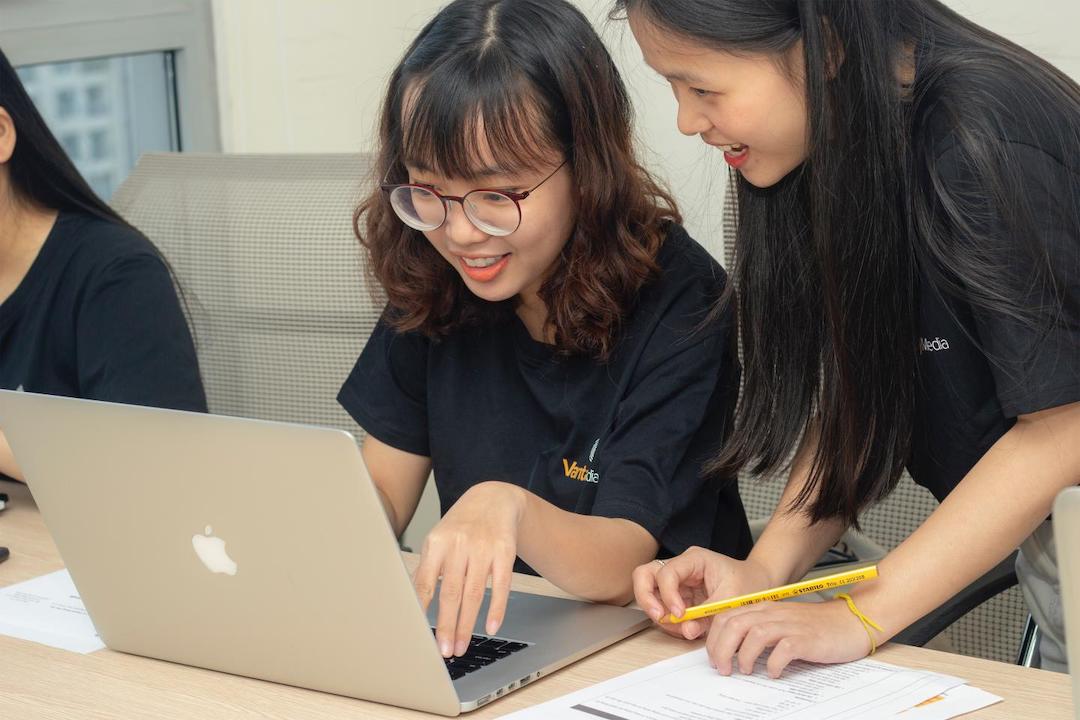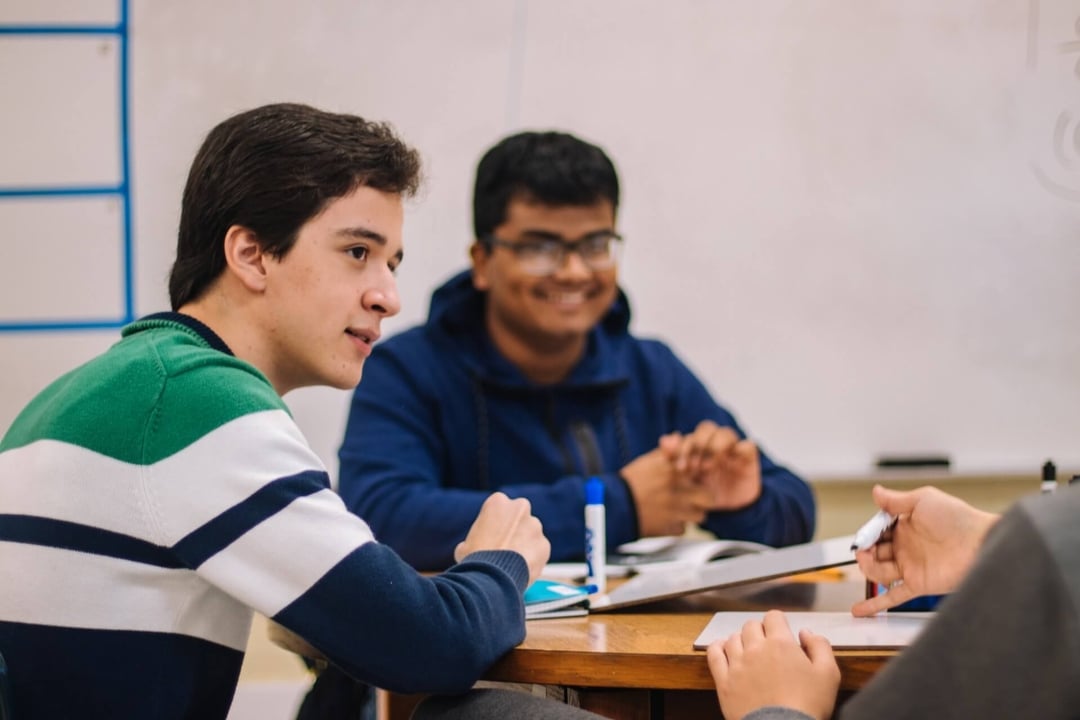 Lockstep Technology Group, a leading provider of technology solutions which recently launched Lockstep Education, dedicated to serving the unique needs of Information Technology in Education, will combine with BridgeTek Solutions, a leader in education IT solutions to offer an industry-unique comprehensive portfolio of IT services to K-12 and Higher Education.
Lockstep and BridgeTek share a common purpose to provide technology solutions that enable a robust, scalable, innovative, secure, and highly engaging learning environment. With combined resources, Lockstep, based in Atlanta, GA and BridgeTek, based in Piedmont, SC will strengthen their market positions in the Southeast and offer their K-12 and Higher Education clients turn-key solutions that range from staff and student devices to technology in the classroom such as cloud-based solutions and leading-edge virtual reality offerings. In addition, the combined teams will offer advanced engineering and cybersecurity services.
Both organizations take pride in being customer-centric and client obsessed and partnered with hundreds of districts and higher education institutions over the past decade. "We all experienced the importance of technology in education over the past year. Our combination accelerates our mission to impact more students and educators by providing a wider suite of technology solutions," Bill Buchanan, CEO, BridgeTek Solutions.
"The passion and purpose embodied by the BridgeTek team aligns with everything we do at Lockstep. We're excited to be able to immediately offer a comprehensive range of technology solutions that enable student success." Mahendran Jawaharlal, CEO, Lockstep Technology Group.
About Lockstep
Lockstep Technology Group provides IT solutions and services that enable organizations to focus on their core mission. Lockstep Technology Group recognized that the technology in education is different and founded Lockstep Education, a purpose-driven organization that believes technology is at the core of education. Lockstep's mission is to empower and augment education technology teams to be strategic enablers in a rapidly changing environment. We eliminate the distractions and complexity of infrastructure, security, and access. We believe today's technology leaders are co-creators of tomorrow's strategies in a world that requires technology to optimize outcomes while evolving in real-time through the adoption of new tools.
About BridgeTek
BridgeTek Solutions LLC, is a leader in IT Solutions specializing in the K-12, Higher Education, as well as the State and Local Government vertical markets. With decades of experience servicing this market, we understand how to deliver innovative, market driven, scalable, and cost-effective total solutions. Our client retention rate which spans several decades underscores our ability to resolve their complex issues with best of class products as well as unmatched design, consulting, engineering, and support services.