See How Meraki Supports In-Person & Distance Learning in K-12 School
Top reasons schools choose Cisco Meraki
It enables in-person, remote or hybrid learning, with the flexibility to change as needed.
It's eligible for e-rate funding.
It promotes student and staff safety.
It's easy to configure and manage.
It offers top-of-the-line functionality that automatically updates to stay current.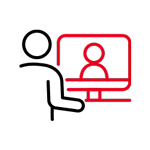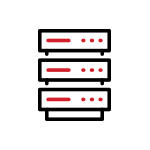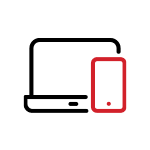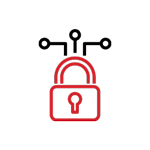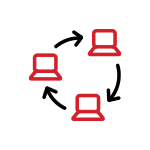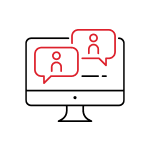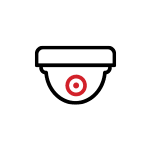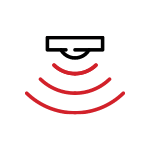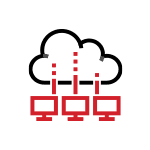 Learn More
Why BridgeTek?
BridgeTek is a Certified Premier Cisco Partner that focuses on providing IT services for schools. We've helped several schools streamline their digital experience with Cisco Meraki solutions. We're offering a free demo to show you how we've delivered success with Meraki and how we can develop a plan to meet your school's technology needs.