Bridgetek Solutions has been added to the NC 204A contract as a Lenovo partner
The "Go-To Partner"
Let Us be Your Strategic Technology Partner
With decades of experience servicing this market, we understand how to deliver innovative, market driven, scalable, and cost effective total solutions. Our client retention rate which spans several decades underscores our ability to resolve their complex issues with best of class products as well as unmatched design, consulting, engineering, and support services.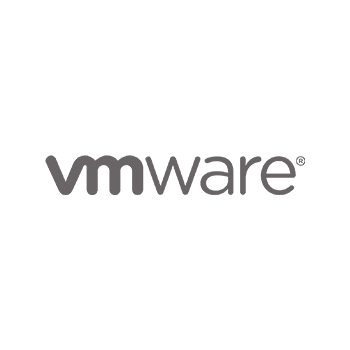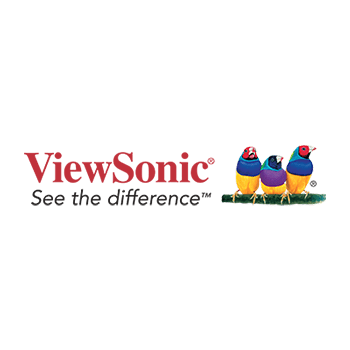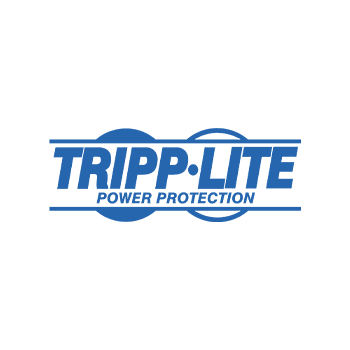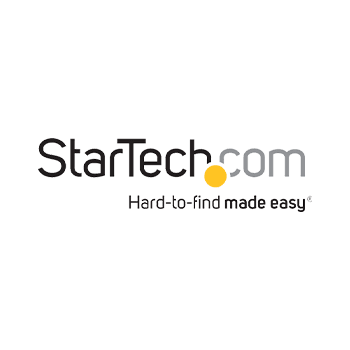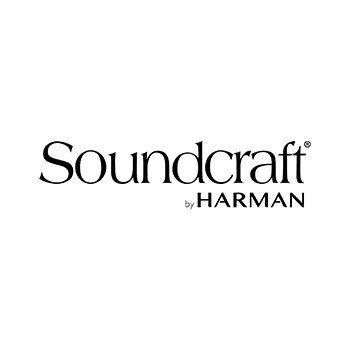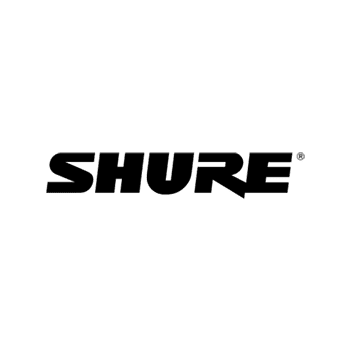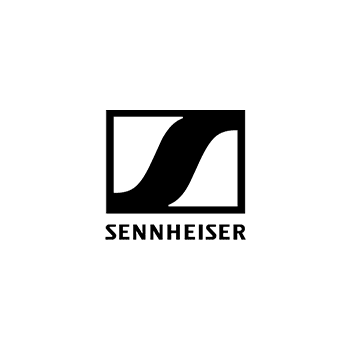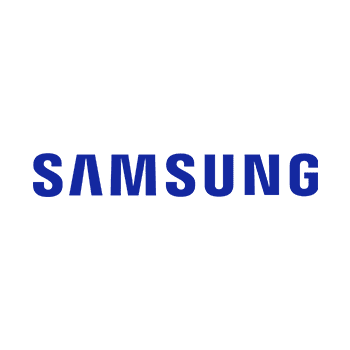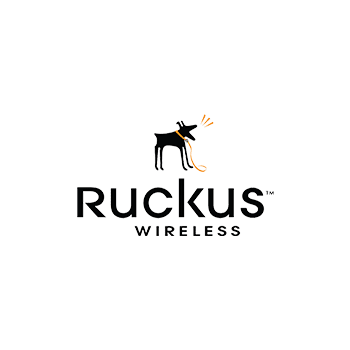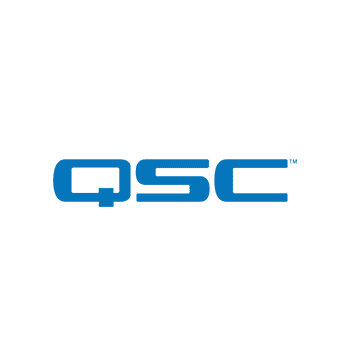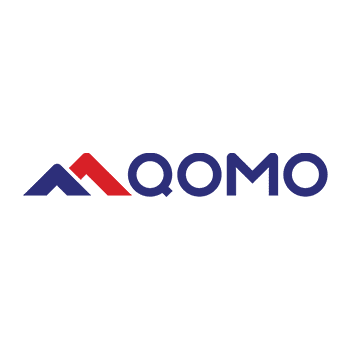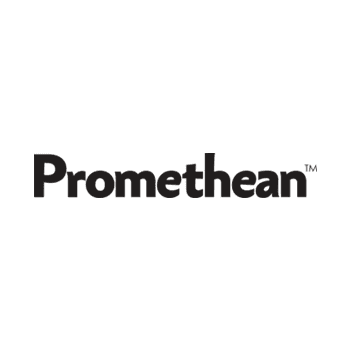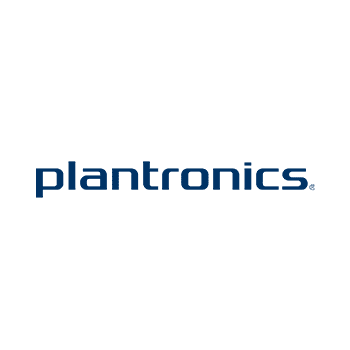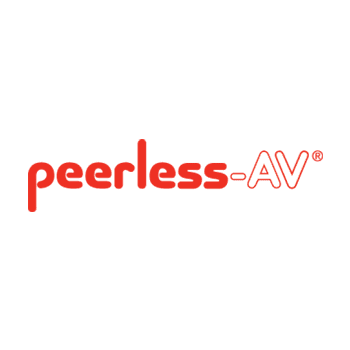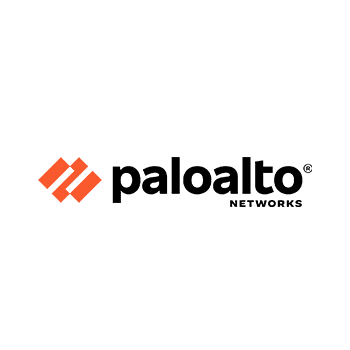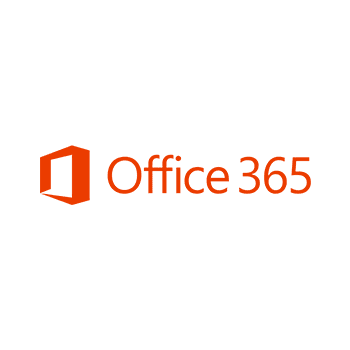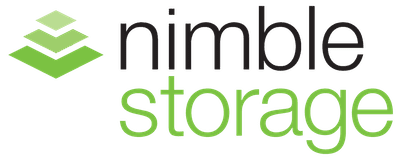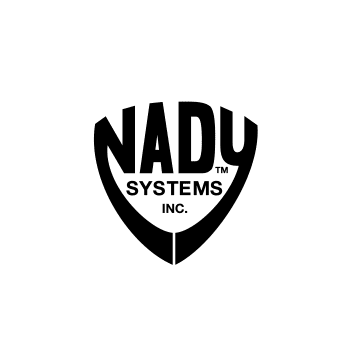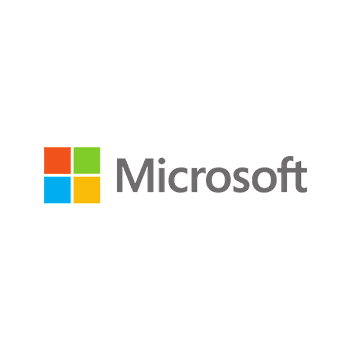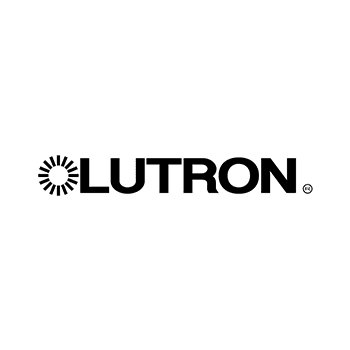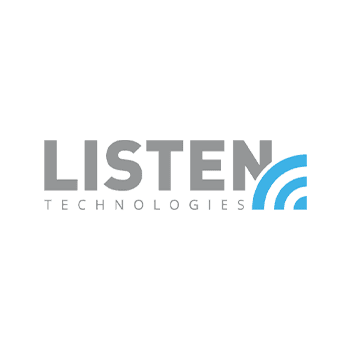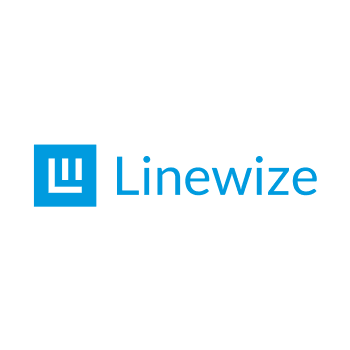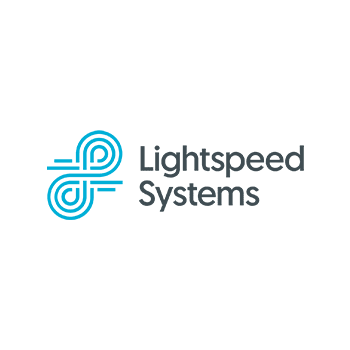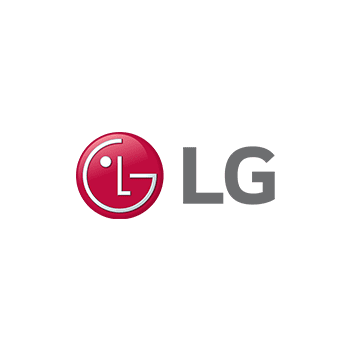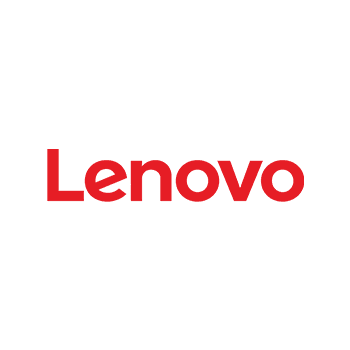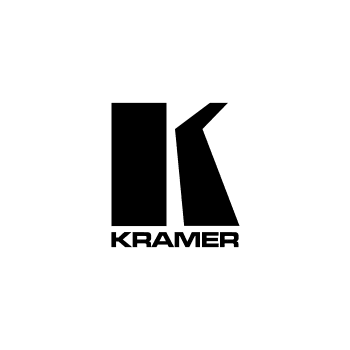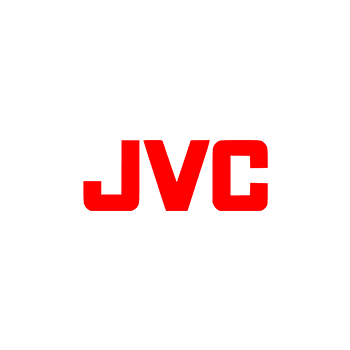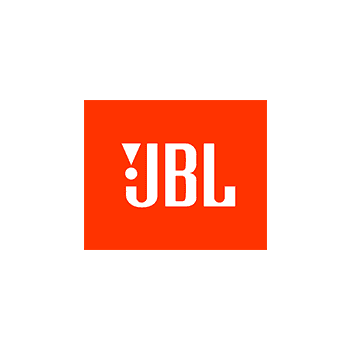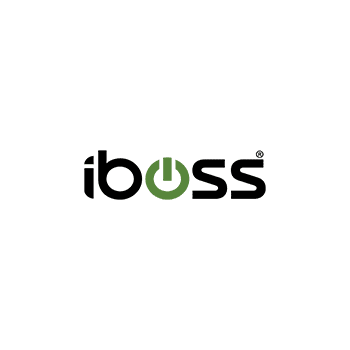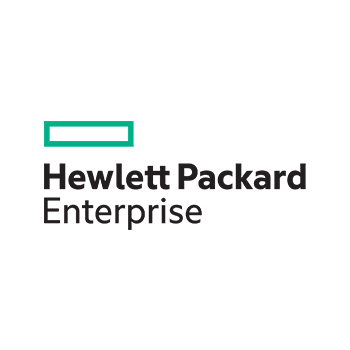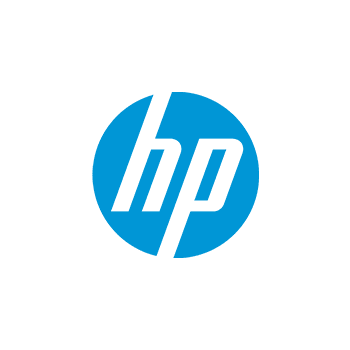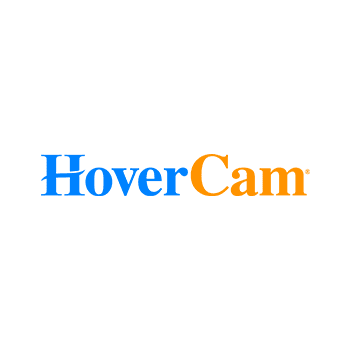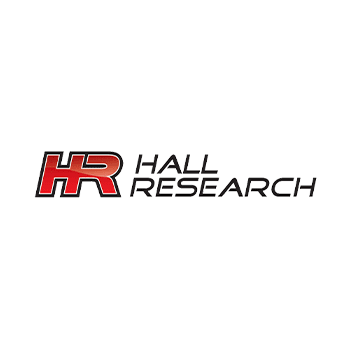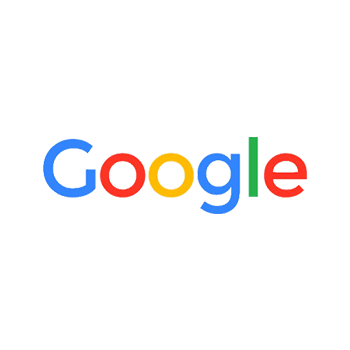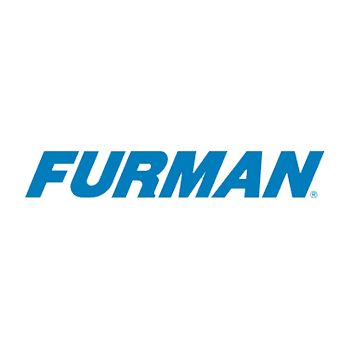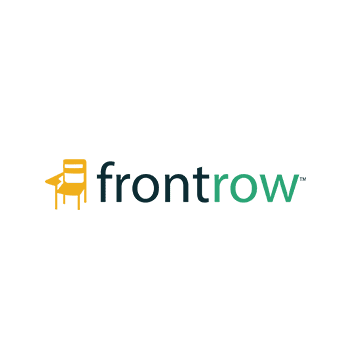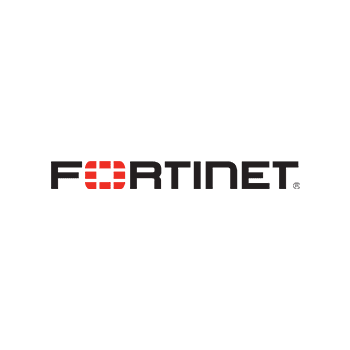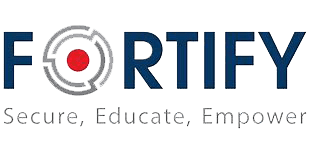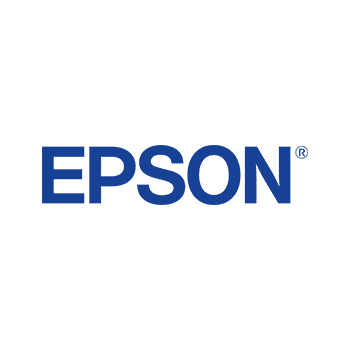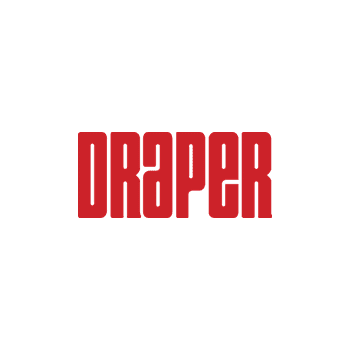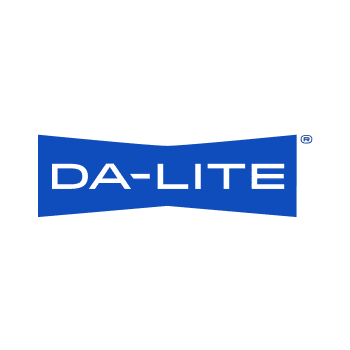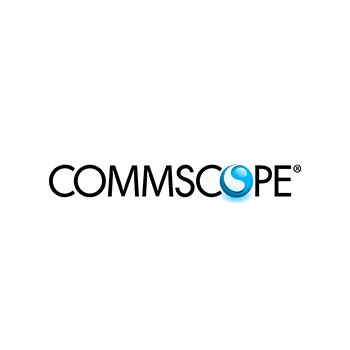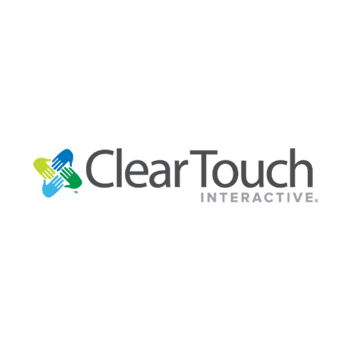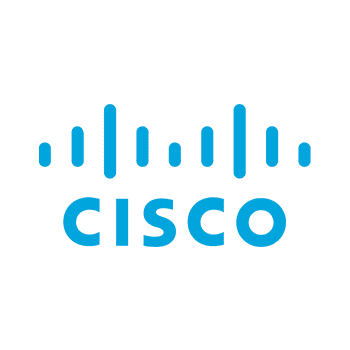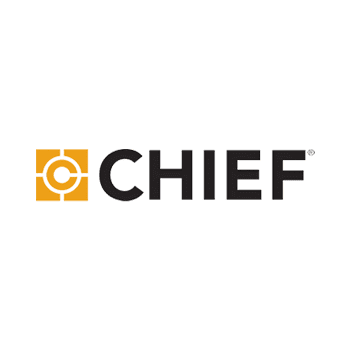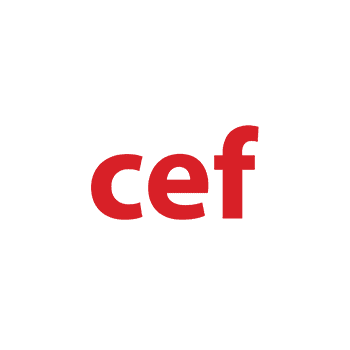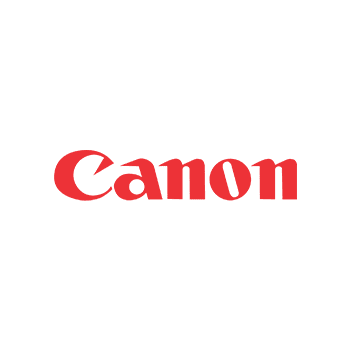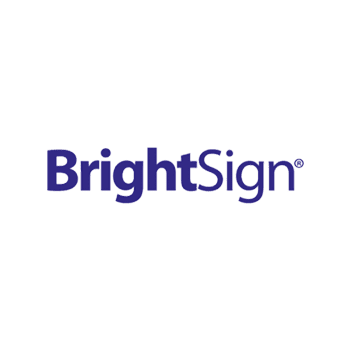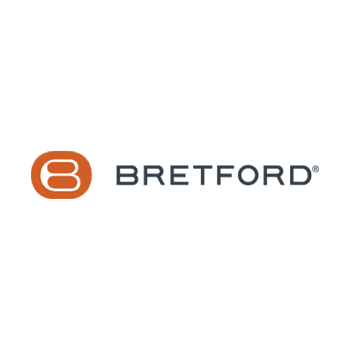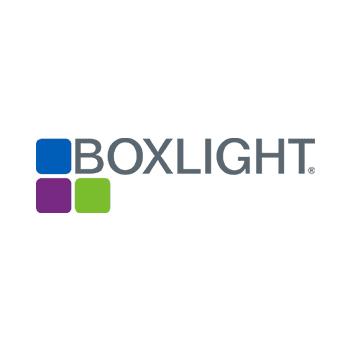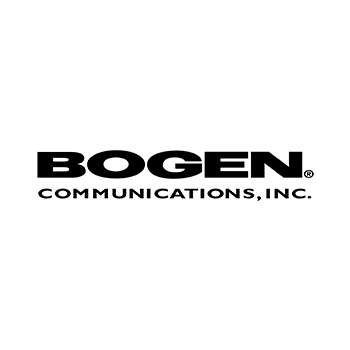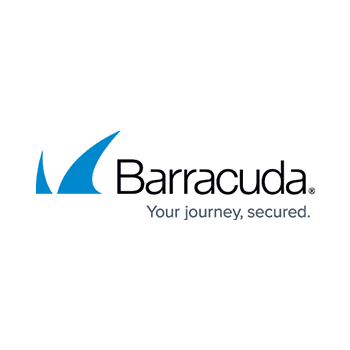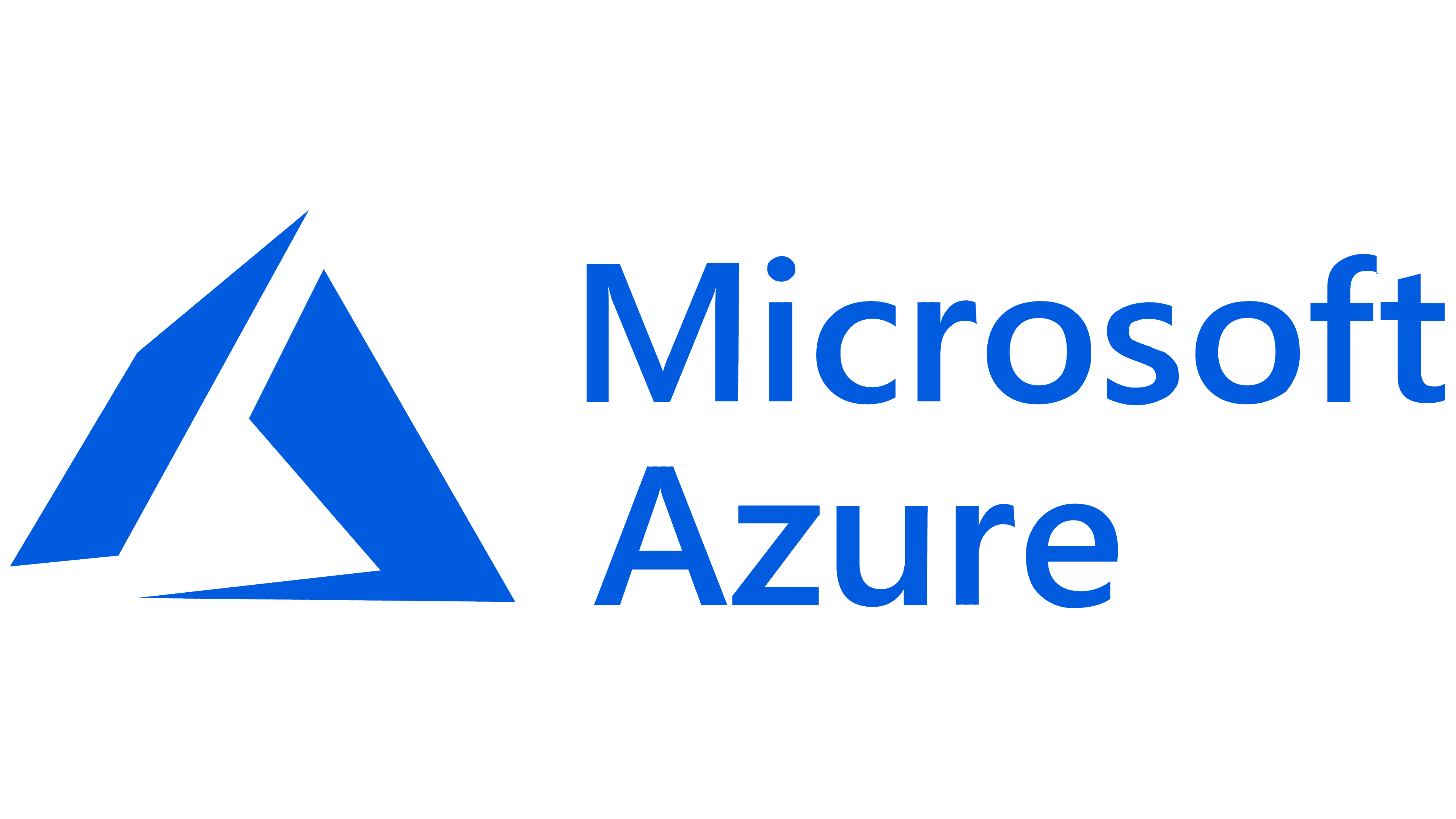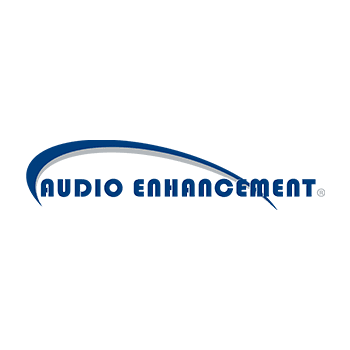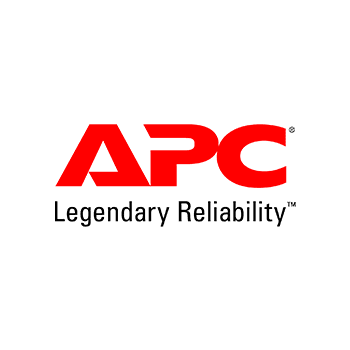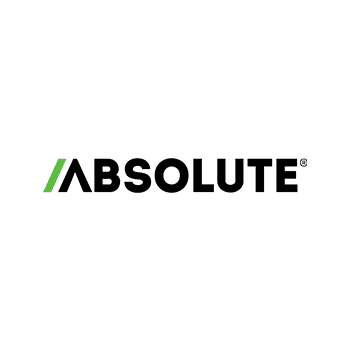 Seamless Solutions
State Contracts
BridgeTek Solutions strives to make the procurement process for SLED (State, local and education) organizations as seam-less as possible. We are an authorized vendor and reseller for a variety of state contracts and industry leading technology manufactures. As we partner with you to implement your technology initiatives, you can be sure that our solutions will meet your needs for compliance, ease of purchase and competitive pricing.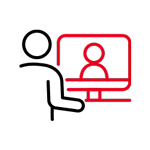 DEVICE AS A SERVICE (DAAS)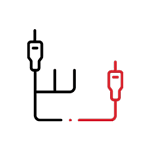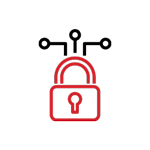 SECURITY & MASS COMMUNICATION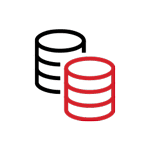 DATA CENTER & INFRASTRUCTURE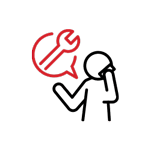 BridgeTek Solutions provides a wide range of effective service solutions to manage your complex IT needs.
Our Goal
Fostering Long Lasting Relationships
At BridgeTek Solutions, we think of every client as family. It is our mission not only to provide long-lasting products and services to our customers, but to foster long-lasting relationships as well. See a few words from the loyal people we consider part of the family.
Latest Insights
From Our Blog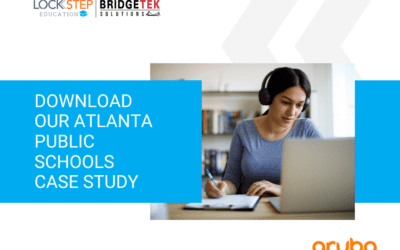 Atlanta Public School's Infrastructure Upgrade Over the last few years, it became increasingly apparent that the Atlanta Public School District was lagging in digital learning due to problems arising within its outdated networking infrastructure. This created brief...