Optimizing your E-rate is more critical than ever.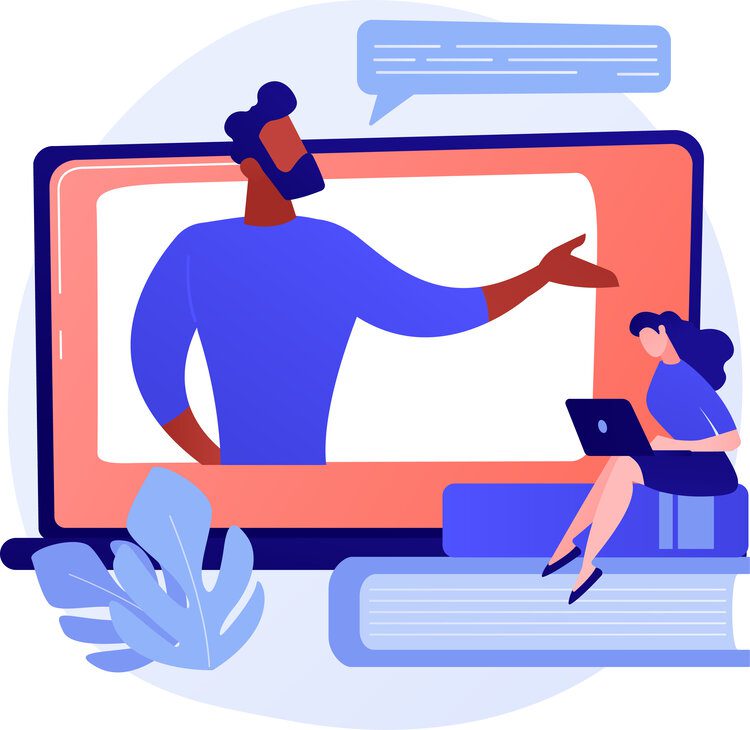 1:1 Consultation
Get a free 1:1 meeting with one of our e-Rate experts to discuss and evaluate your needs, options, and budget-maximizing tactics.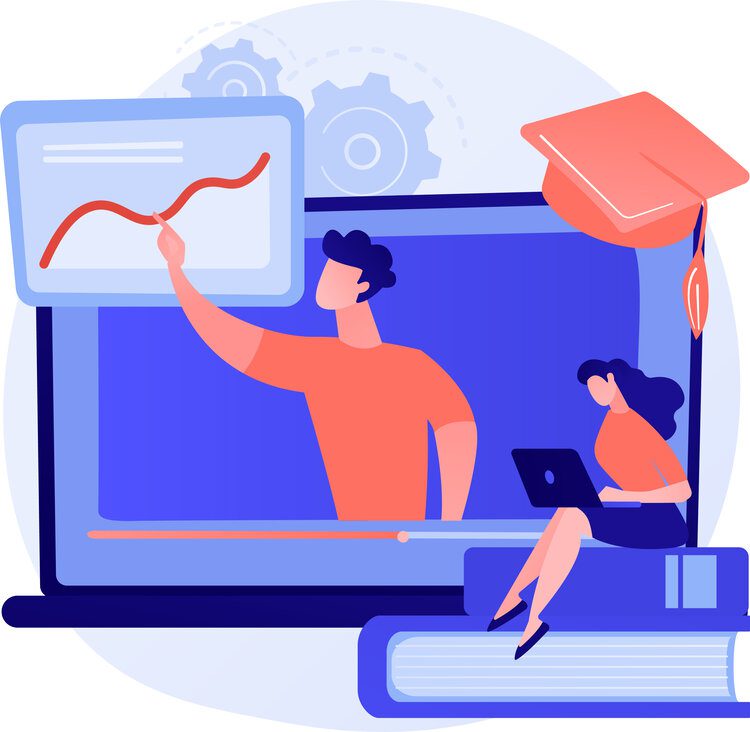 E-Rate Assessment
After meeting, our team will go to work assessing your needs and options in order to develop the best strategy for maximizing
your e-Rate dollars.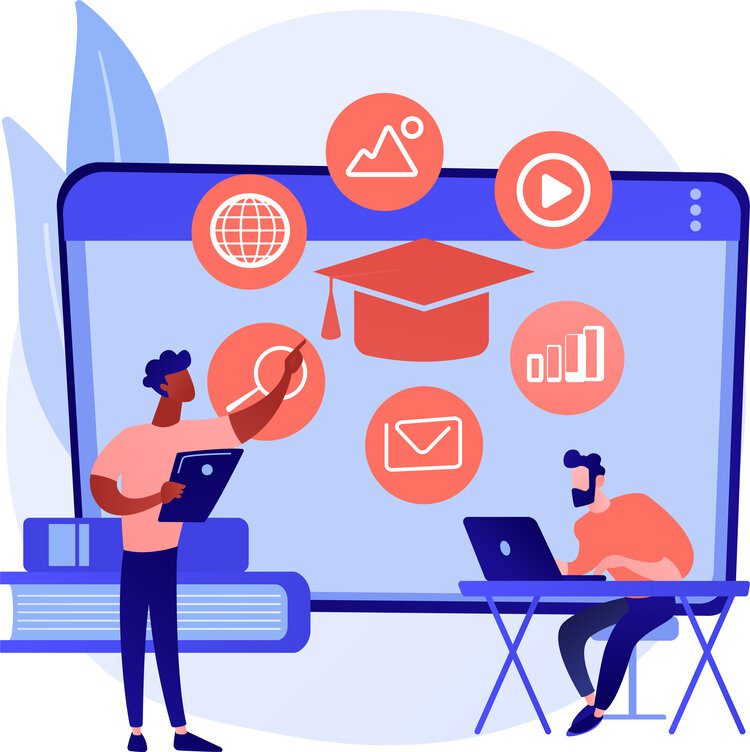 Published Report
We'll deliver our strategy to optimize your e-Rate and other funding – for free – whether you decide to leverage us to buy or not!
Classroom to Cloud
YOUR DECISIONS MATTER.
Lockstep Education is offering a free evaluation of your e-Rate preparedness, strategy, and implementation, because we understand the impact even seemingly small technology decisions can have on the education experiences and outcomes for students, faculty, staff and parents. Lockstep Education was founded on the principle of empowering the UNDER-FUNDED, UNDER-RESOURCED, and UNDER-APPRECIATED technology teams in education to create the learning experiences of tomorrrow.
Understand how to use your E-rate dollars.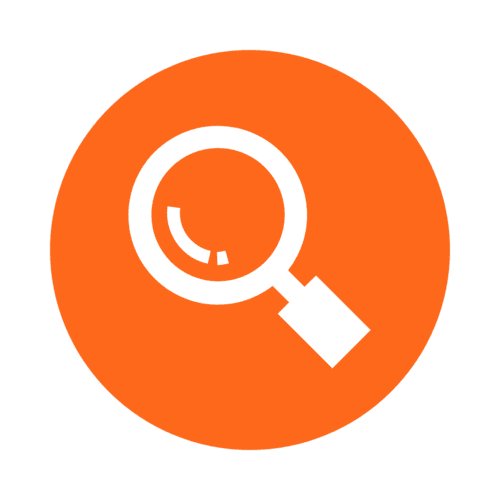 Understand your E-rate preparedness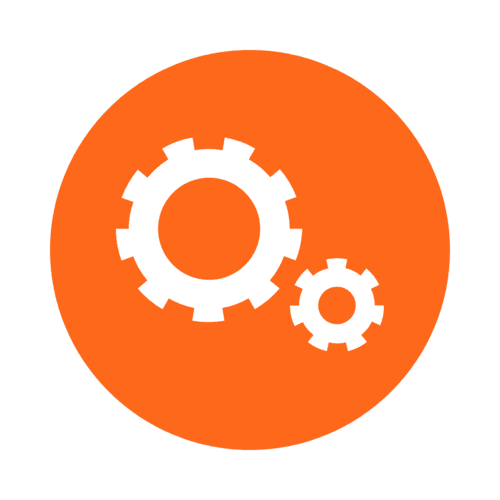 Evaluate your current systems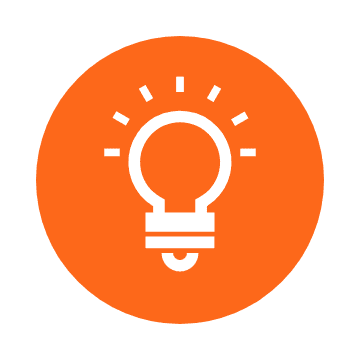 Walk through the entire process
Join our partners in improving student learning experiences in 2021 and beyond.